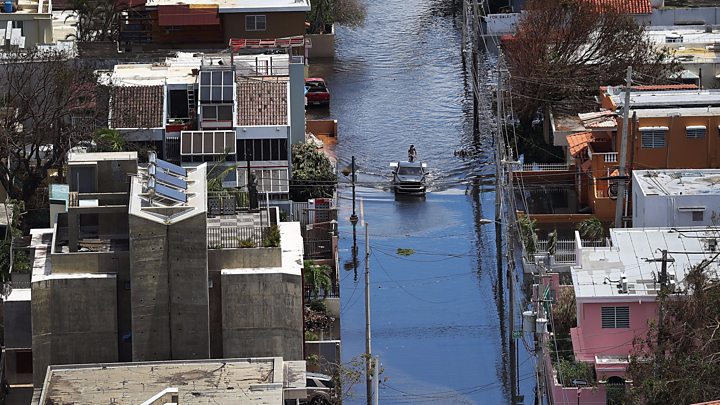 Hurricane Maria hit Puerto Rico just over a week ago and left a trail of chaos and destruction in its wake. More than 3 million residents of the Caribbean island were left without power after the storm destroyed much of the electric network and required infrastructure.
As soon as the storm had passed, Tesla began shipping Powerwall battery systems and solar panels to residents in need to provide power until the grid is repaired. Tesla also confirmed that the aid is ongoing and that it will continue to ship the Powerwall battery systems while the island starts to recover from the natural disaster.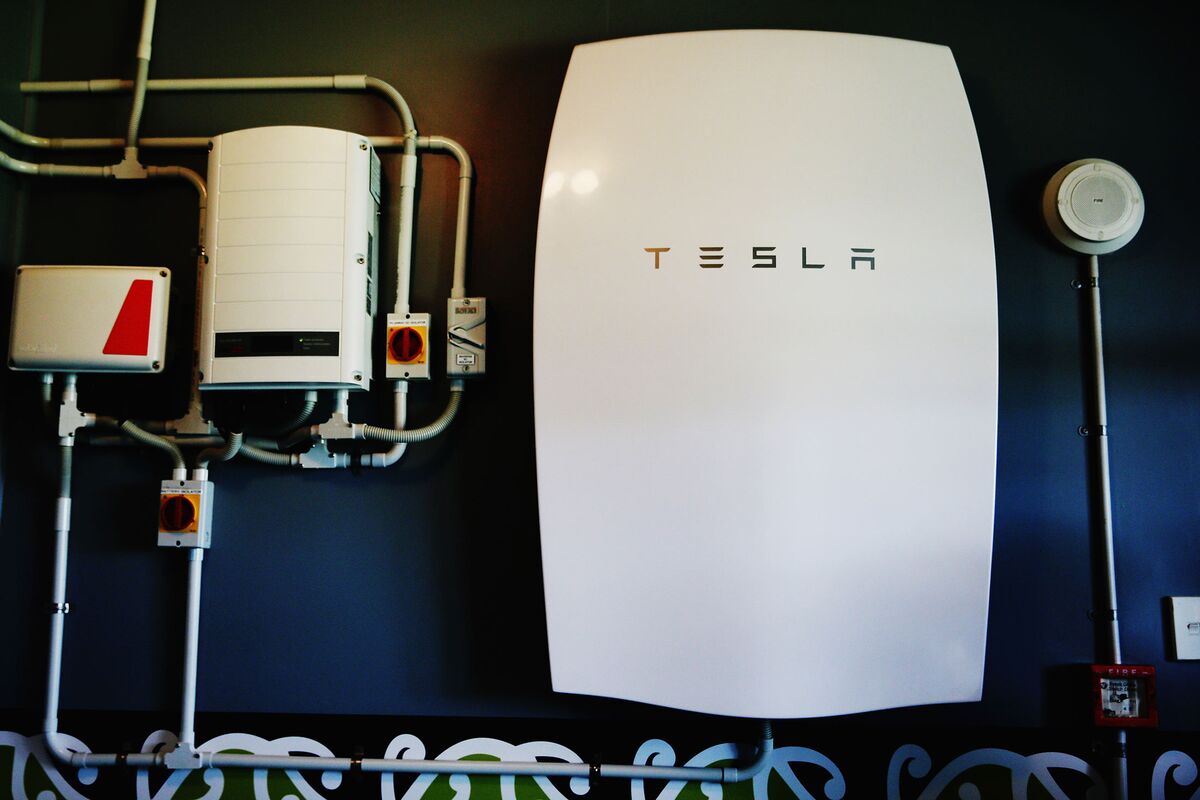 The Powerwall was first released in April2015 and is basically large battery that stores energy generated by solar panels. Tesla want to combine the Powerwall with their solar roof tiles, meaning that households that have the Powerwall and tiles installed won't have to take electricity from the grid anymore.
Tesla have sent employees and field engineers to Puerto Rico to assist with installation and repair work of solar panels across the storm ravaged island. They are working with local authorities and organizations to coordinate the relief effort. Tesla CEO, Elon Musk, has also donated a significant amount of his own cash to the island and its relief funds.
Tesla are not the only company to have sent aid to Puerto Rico, and indeed other locations in the area that were damaged by both Maria and Irma, with Facebook also sending specialists to repair telecommunications networks across the region.
Tesla have a reputation as a company that cares and genuinely wants to make a difference in the world, and many residents on the island will be extremely grateful for the assistance provided. The island is still in an extremely precarious situation and does need support from charities and relief programs. If you can make a small donation to Unicef or Save the Children, please do so.