Season 3 of The Expanse has been filming since July and whilst we might still have a few months before it hits Netflix, there's plenty of reasons to get excited about it.
Many are predicting Season 3 to be the best instalment yet and here are a just a few spoiler free reasons that we absolutely can't wait for the new series.
The Rocinante returns

Whilst the first season may have made us sit up and take notice, the season season is where we fell in love with the crew of the Roci. The characters gelled and formed a fantastic team with quirks and traits that kept us wanting more. Naomi, Alex, Holden and Amos will all be back at the helm of the Rocinante, one of the most gorgeous ships science fiction, caught in the middle of an intergalactic game of chess and trying to keep the solar system from destroying itself.
New cast members
Whilst we might be excited about seeing the crew of the Roci together again, we can also look forward to seeing some new faces in important roles. David Strathairn has been brought onboard to play an important part in the third season, which should loosely follow the end of Caliban's War and the start of Abaddon's Gate. Strathairn is the first Oscar nominated actor to join the show and has been revealed by SyFy as having a major role in the series. Given that there aren't too many new major characters in the third season that fit his profile, this could mark a change in direction for the team as they have, so far, more or less followed the books in terms of events.
*Correction – Shohreh Aghdashloo has also been nominated for an Acadamy Award.
Elizabeth Mitchell, who you might remember from Lost, has also been brought in and should play either Clarissa Mao or Anna Volovodov, more likely the latter. Without wanting to give away any spoilers, these are the names of the new female characters in the book series and should have a major role in the third season.
Interestingly, we also noticed that whilst IMDB hasn't yet named characters for season 3, it has named one actor, Jaeden Noel, to play Katoa in 4 episodes in 2018. Whether this is a typo is unknown but it seems likely as even the main characters are only listed until 2017. Samora Smallwood is another new actress listed as starring in the first few episodes.
We should get some answers
So the second season was superb, better than the first I would say, but as all good shows do it leave us with some burning questions; what is the protomolecule doing on Venus? Will we see Miller again? Will Bobbie join the crew of the Roci? Will Mars, Earth and the OPA end up in full scale war? Will we see Amos with his shirt off again? The third season should answer at least some of these questions, and will probably give us a few more to ponder.
More Chrisjen Avasarala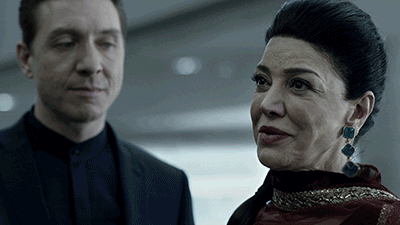 It took 2 seasons for me to warm to Avasarala, or Chrissie as Amos calls her, but after reading the books you get a brilliant appreciation of just how well Shohreh Aghdashloo plays the character and I've finally started to appreciate her unique badassery and no-nonsense approach to things whilst other politicians plot and plan. I don't like talking about politics too much, but I sure think some of the countries in the western world need an Avasarala in charge right now..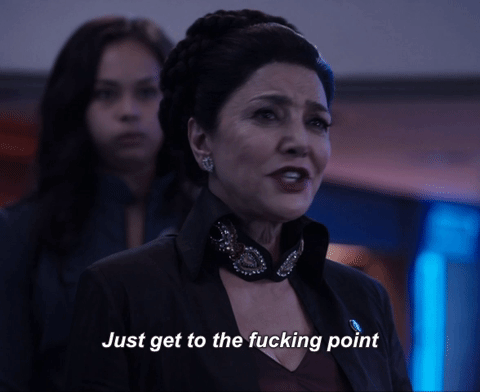 New sets, new ships, new worlds
The graphics and the sets involved so far have been nothing short of exceptional. It isn't easy for science fiction shows on television to get popular, which is why few succeed, but it's a testament to all involved in The Expanse that a third season will arrive on our screens early next year. The show went from strength to strength in the first seasons and we can only expect this trend to continue into the third season. The ships on all sides, Earth, Mars and OPA, are all expertly created and the sets are flawless. Whilst walking around Tycho Station with Drummer and Fred Johnston, military training on Mars with Bobbie Draper and crew or just chilling with the guys in the Rocinante Mess Hall, lots of work goes into creating the sets and we can expect this to continue.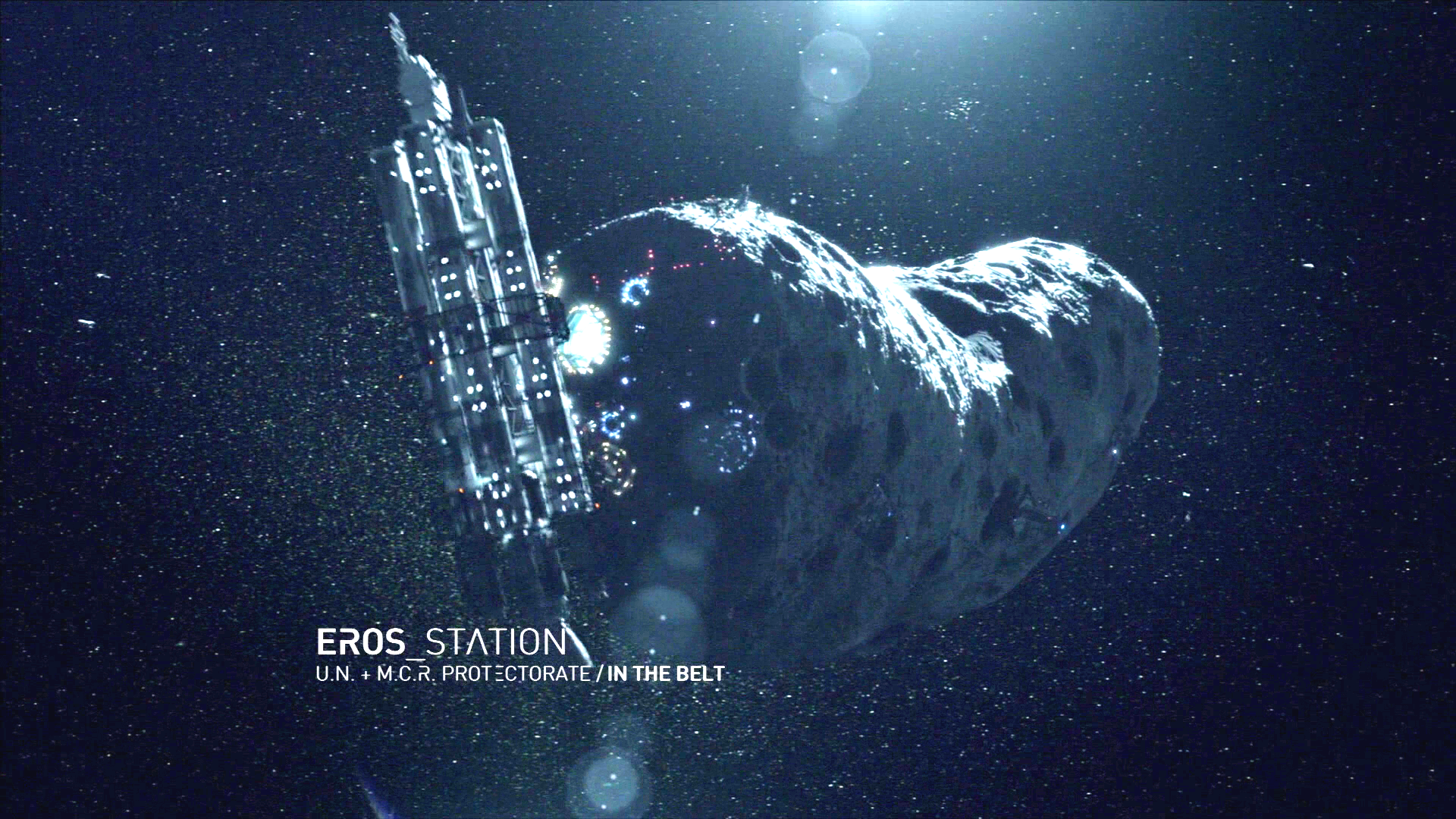 Season 3 of The Expanse is currently filming in Toronto and should hit our screens around March 2018.