CBS are potentially risking yet further wrath from Star Trek fans as they announce a reshuffle in the current cast, with Klingons becoming Starfleet members.
Kenneth Mitchell, who has space experience as a survivor of The Astronaut Wives Club, will join the crew of the USS Discovery as announced by CBS All Access. The show has been getting a lot of negative press lately, with fans disappointed at the lack of revelations and the continued delays.
Replacements?
The vocal critics of Star Trek Discovery will no doubt be incensed as the producers have announced a slight reshuffle in the cast and many will see this as firm evidence that the show is in trouble. Shazad Latif was originally cast as Kol, the Klingon commander, but this position has now been given to Mitchell. Mitchell has also starred in popular television shows Jericho and Frequency. Latif now moves into a newly revealed role, Starfleet Lieutenant Tyler.
Battlestar Galactica alumni, Rekha Sharma, has been cast as Commander Landry, the security officer for the USS Discovery. Damon Runyan and Clare McConnell have been added to the growing list of Klingons on the show, their characters names being Ujilli and Dennas.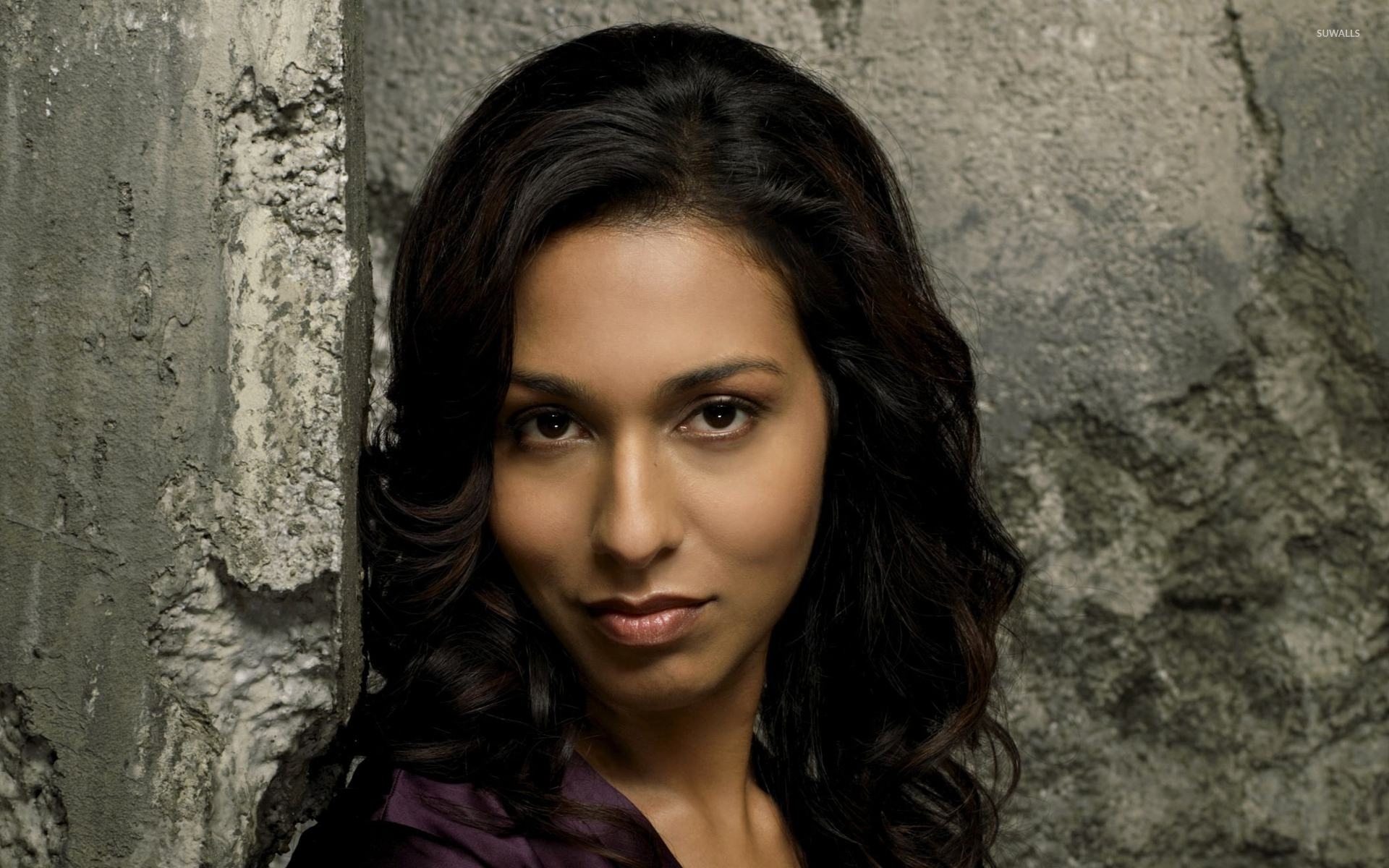 Release date?
Not a chance. CBS insist it will be on the air this year, but the original date of May is obviously not going to happen. There isn't much to cheers about at the moment, with Bryan Fuller leaving the show, dodgy looking Klingon shots being released and constant delays on the release. The producers really need to pull something out of the bag now, as fans are starting to turn their backs on the show.
What do you think? Let us know on Facebook, or in the comments below